CAN'T ATTEND? TAKE THE AUDIO SEMINAR!
We also offer many of our seminars in a convenient audio format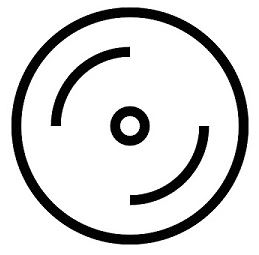 which allows educators to learn at home, at school or while driving. Graduate credit is available for some audio courses for an additional fee.   As always, the emphasis is on practical strategies developed by leading teacher trainers. Credit is available through Brandman University a part of the Chapman University System. Both Chapman and Brandman Universities are regionally accredited by the Western Association of Schools and Colleges (WASC)
Find a seminar city, date and topic here and see if that course is also available in an audio format.
You may order the audio seminar or choose the audio seminar with optional graduate credit.  If you choose college credit details for direct independent study enrollment and payment options will be included with your audio seminar order. No campus meetings are required. Follow-up practicum projects require 15 hours of independent study per credit and are acceptable where local districts approve and are applicable to licensure where such activities are approved.
There is no timeline by which participants need to apply for Brandman University graduate level professional development credit. Once a participant does enroll with Brandman University, there is a six-month time limit for completing and submitting the final project.